Competition Gets People In the Mood to be Nude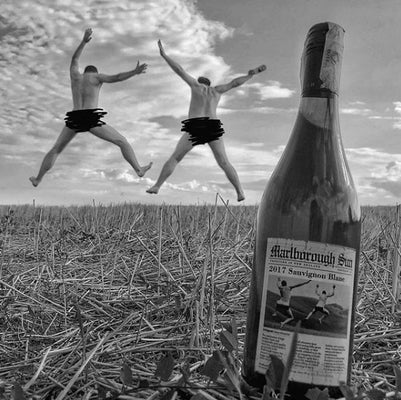 Here at the Marlborough Sun, we've been long-time campaigners for enjoying the sunshine in the nude and it seems like it's catching on!

Bad Boy Liquor in Ukraine is holding a competition for their online followers; encouraging them to replicate one of our cheeky labels in real life and post to their Instagram accounts. First place wins an incredible 50 bottles of our Marlborough Sun Sauvignon Blanc. 

With Europe's temperatures hitting all time highs, it seems this is the perfect time to strip down to nothing but your birthday suit and embrace the sunshine all in the name of good wine.

The results have been inspiring! We have loved seeing all the effort and dedication put into the images and can't wait to see who is named the winner.