Hot but still cool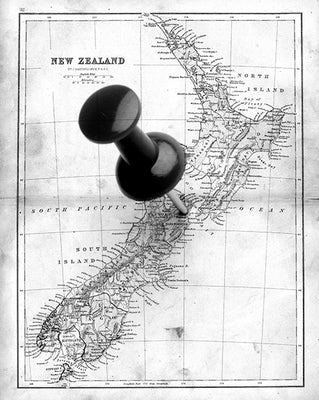 Located on the east coast of New Zealand, Marlborough is recognised as one of the premium wine regions of the world.
Its sunny but relatively cool climate makes it an ideal region for producing top quality wine with distinctively zesty fruit flavours.
It is this distinctive climate that allows for rampant nudity among the locals. The liberal application of sunscreen is still recommended to reduce the chance of a burnt buttock.
The unique terroir of the Marlborough region features a variety of soil compositions. These vary from alluvial free-draining to a more clay/loam soil as found in the Southern Valleys or a silt/loam combination as located nearer to the ocean.
This makes Marlborough not just the home of fine New Zealand Sauvignon Blanc, but also many other delicious varieties as reflected in the Marlborough Sun range.
You can check out our full range here or get in touch at hello@marlboroughsun.com if you're interested in purchasing today.